Invite your family home to warmth and comfort
As authorized Carrier dealers, we can help you choose a new heating system that is ideal for your home's needs, or provide dependable repair solutions for your existing system. Let us help you create a home that is warm and safe, even during the coldest months of the year.
Routine maintenance is essential to the ongoing performance of your systems.
You can ensure your system stays in peak condition at all times with our scheduled maintenance contracts.
Call us today for 24 hour emergency services.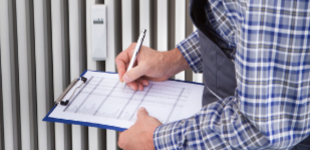 Don't panic. Call us.
Your family shouldn't have to wait for a warm and comfortable home. Call us for prompt and reliable emergency heat repair 24 hours a day, 7 days a week.
Ensure your system stays reliable with our annual maintenance contracts.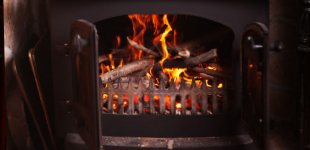 Create a warm and cozy home
Authorized Carrier dealer
Heating system sales
Heating system installation
Routine and seasonal maintenance
Repair
Maintenance contracts
Large inventory of parts
Residential and Commercial
You should never have to wait to get the heat repair you need in winter. Emergency services are available 24 hours a day, 7 days a week.
Our locally owned and operated company is dedicated to serving our community.
Let us help you stay warm and comfortable. Get in touch with us to find out more about our services and make an appointment.
423-217-1600