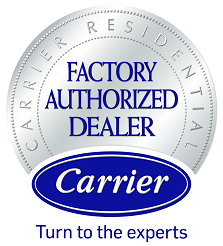 Create reliable comfort

Keep your home comfortable and safe throughout the year with dedicated air conditioning and heating system sales, installation, maintenance, and repair.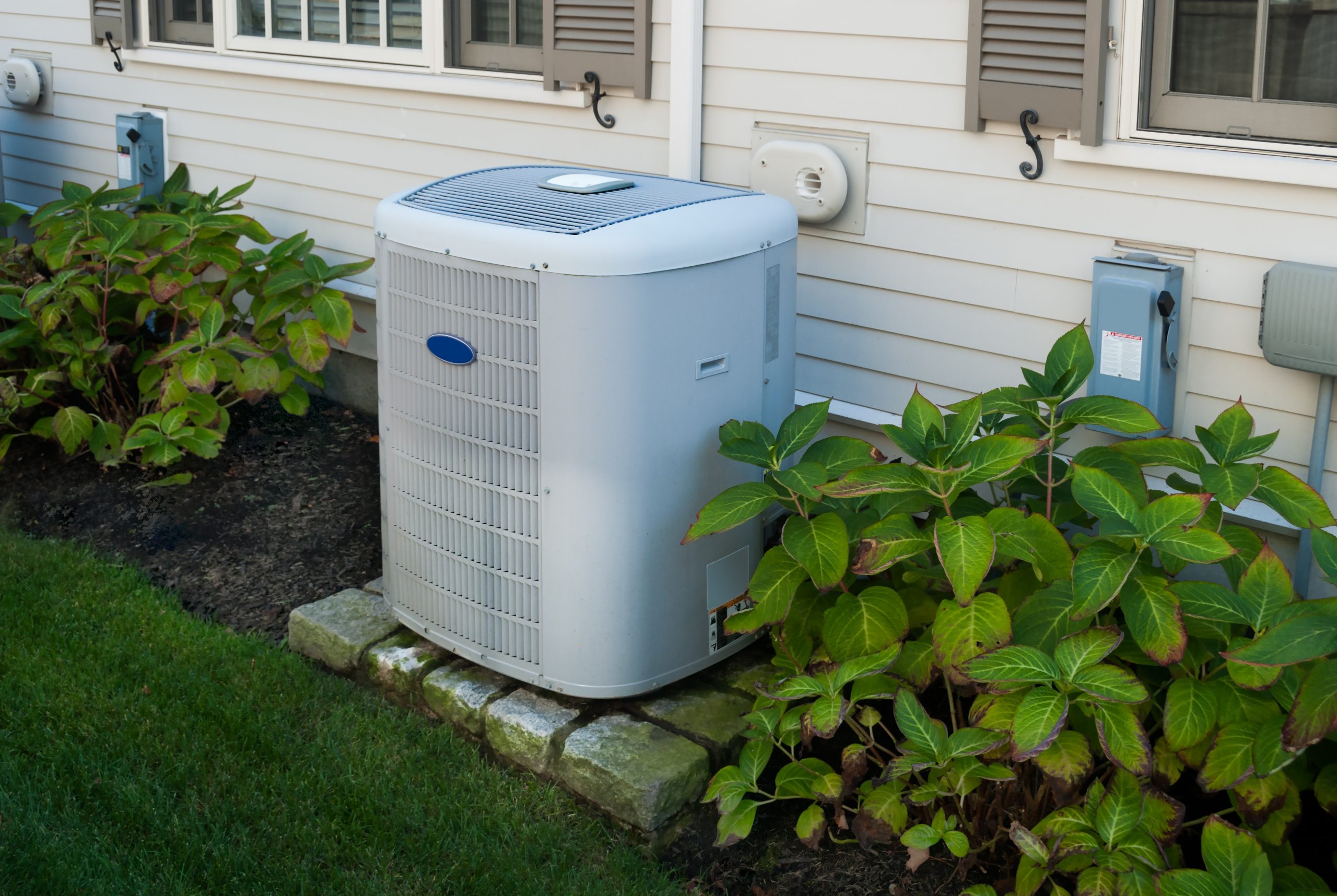 We have options to provide up to 100% financing on new HVAC systems, repairs for existing units, and regular maintenance agreements. Click on the image to learn more.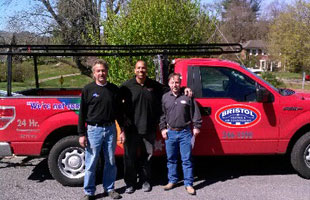 Dedication to the community
When you are planning improvements to your home, you want to feel confident you have chosen a team whom you can depend on.
As a locally owned and operated business since 1988, we are dedicated to providing high quality, dependable services to the families of our community.
Give us a call today to schedule a maintenance appointment or a FREE estimate.
423-217-1600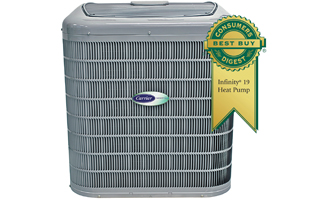 Equip your home with reliability
Heating and air conditioning services are essential for keeping your home comfortable and safe throughout the year.
We are authorized Carrier dealers and offer a wide range of heating and air conditioning systems to help your home stay welcoming during all seasons.
We are licensed in 3 States
Residential and Commercial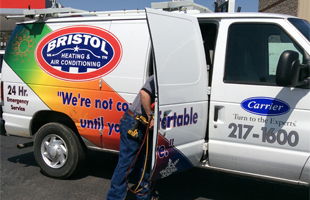 Keep your systems performing
Routine maintenance is essential to the ongoing performance of your systems.
You can ensure your system stays in peak condition at all times with our scheduled maintenance contracts.
Call us today for 24 hour emergency services.